Kitchen Renovations Ottawa
Are you looking for kitchen renovations Ottawa? People renovate for a variety of reasons – to update; add value; or to prepare to sell their home. And one of the biggest questions when deciding to undertake a renovation is "Where do I start?"
The answer – Crafting Visions.
At Crafting Visions we know your dream kitchen might require quite a bit more work than just adding a few new cabinet doors. That is why we are prepared to manage a complete renovation of your kitchen space. We can easily make your dream kitchen become a reality. We have over ten years of experience doing kitchen renovations, including: design, demolition, carpentry, installation and clean up.
Let us sit down with you today to discuss your kitchen renovation ideas. We work with only the best designers and deliver only top notch work.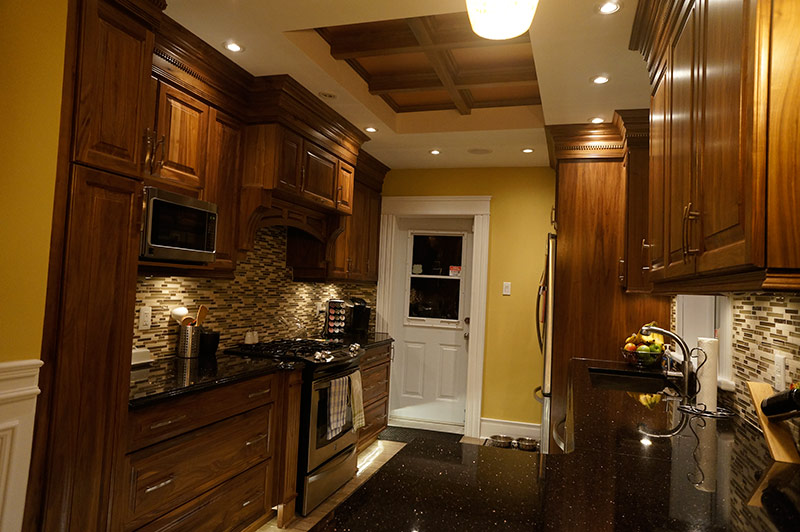 Do you need some great kitchen renovation ottawa ideas? Check out kitchens.com