A Guide to Building the Kitchen of Your Dreams
December 8, 2014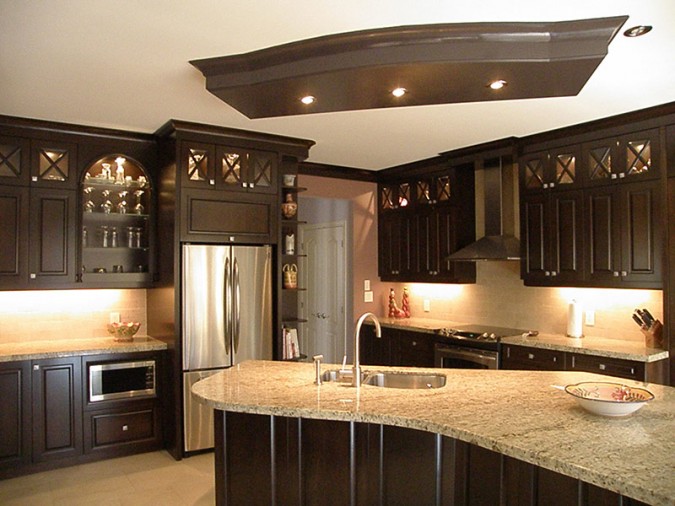 Let's face it, chances are if you are landed here you are tired of looking at that plain old kitchen and you know you need a change. Maybe it's time for you to treat yourself to the custom kitchen of your dreams.
Planning and designing a kitchen can be exciting and overwhelming all at the same time. If you don't know exactly how to start, let our Guide to Building the Kitchen of Your Dreams help you out.
Make a list, check it twice!
Stop and think about your current kitchen. What do you dislike about it? What works, and what doesn't? Write these ideas down and share it with your kitchen designer. Having a nice tidy list gives a designer a baseline of where to start designing your kitchen.
Ask a lot of questions.
When shopping for a designer and contractor to complete your custom kitchen, it's important to ask them a lot of questions. But what about the questions you should be asking yourself. Take note of the following questions:
–          Do I want my kitchen to be a relaxing place or a social place?
–          How much organizational space do I have now, is it enough or do I need more?
–          How many kitchen gadgets do I have? Will I have enough counter space and outlets for all of them?
–          How much cooking and baking do I do? How much counter space will I need to manage large cooking and baking projects?
Brighten Your Life
The kitchen is usually one of the first places you hit in the morning, and one of the last at night. Having the right lighting is essential to seeing what you are doing. Where are the highest traffic areas? Where do you do most of your fine cutting and reading recipes? Do your windows provide enough daytime light in the day or will you need additional lighting to help you with those kitchen tasks.
Spoil Yourself
What will really spoil you in your custom kitchen? Is it fine woodworking details in the design of your cabinets? Maybe a built in wine cooler or wine rank. When you are designing a custom kitchen, your opportunities are endless. Get creative, or read magazines, view Pinterest or check out some of our previous work for some inspiration.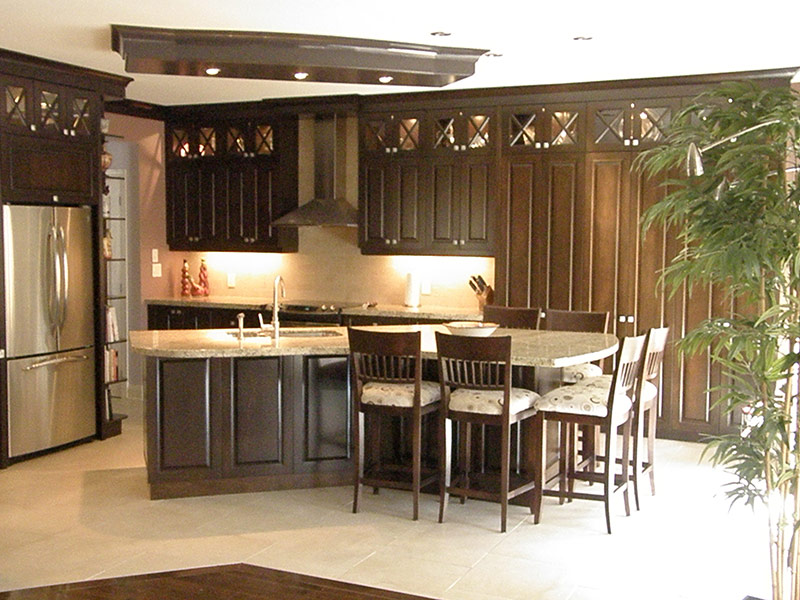 Finding the right contractor for your custom kitchen is the most important part. If you have any questions about the design process or what we can do to help you get the kitchen of your dreams, please be sure to contact us today for a free consultation. At Crafting Visions we put the client first, and we want to help you get the custom kitchen of your dreams.